Agile Design and Development
Understand
Product Strategy
Market Goals
Understanding Users
Requirements
Detailed UI Assessment
Create Use Cases
Subject Matter Expertise
Interaction Design
Information Architecture
Workflows
Detailed Wireframes
Visual Design
Mood Boards
Style Guides
Novel Visualizations
Usability Studies
Heuristic Evalution
Interactive Prototypes
Qualitative User Testing
UI Development
Technical Architecture
Testing
Usability Evaluation
Ogee Studio experts work with you to identify and understand your product's key value propositions. Our team will review your product strategy and goals in the marketplace, interact with your end-users to understand and capture their needs, and then conduct a detailed UI assessment of your current offering and capture your requirements in detailed use cases.
Our team of designers deliver cutting-edge innovative interaction and visual design solutions – incorporating our domain expertise into user experiences your customers will love. Our team emphasizes concept navigation and task flows that feel natural – usability tested at strategic intervals to ensure an optimal experience.
The Ogee Studio development team delivers results – bringing to bear decades of experience with agile product development and experience producing exceptional user interface architectures and implementations. A continuous iterative march to excellence beginning with rapid prototyping and ending with the product you envisioned.
Choosing the right User Experience Design partner can be daunting.
Working with Ogee Studio offers unique benefits:

You benefit from our creative culture and processes that efficiently incorporate different perspectives from our collaboration to create game changing designs.

Our team is accessible and responsive to your needs. You have direct access to a team of design professionals experienced in your domain, accessible and responsive to your needs. Our team is uniquely positioned to provide the design experience and assistance you need.

Our background and knowledge translates to rapid design solutions with unique value propositions. Regular meetings and close collaboration guarantee feedback is quickly incorporated and designs converge rapidly – saving time and money.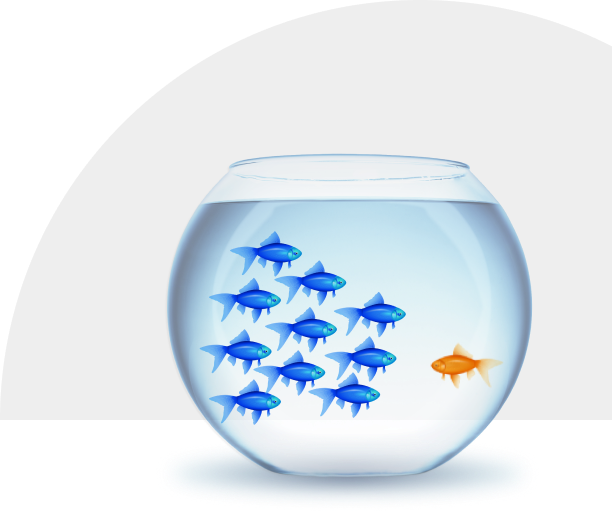 Complex Problems. Brilliant Solutions