Complex Problems
Brilliant Solutions
Think User Experience. Think Ogee Studio
UX Design
UI Development
Subject Expertise
Immersive eLearning Experiences
A leading provider of higher education EduTech turned to Ogee Studio to collaborate on the design of a UX platform to deliver quality education and immersive industry-relevant online classroom experiences. Used in conjunction with universities as the backbone of rigorous educational programs, this easy to use multimedia learning platform powers online experiences which allow students to explore and engage in comprehensive studies, perform academic planning and gain insights and analysis of personal performance.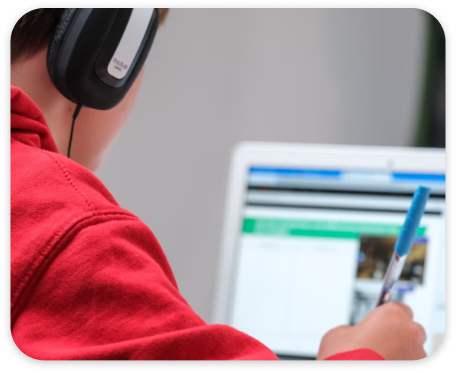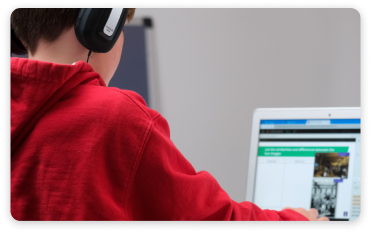 Advancing Healthcare Staffing
A healthcare staffing solution provider that is revolutionizing the way recruiting agencies, hospitals and clinicians connect engaged Ogee Studio to create a design that would enhance their solution value proposition. Ogee Studio streamlined navigation and improved the workflow to reduce the sales and recruitment costs of their customers and the resulting design offered a seamless experience across desktop and smartphones.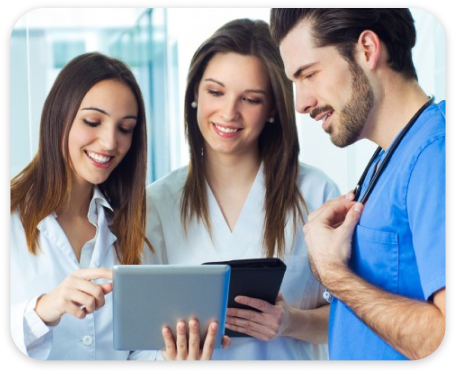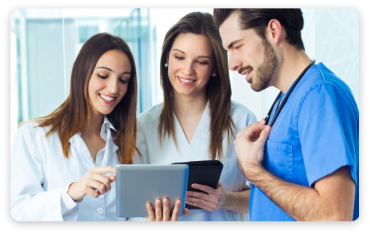 Advanced Threat Detection​
A leader in machine learning with over a decade of experience applying AI to cyber threat detection needed a design partner with a comprehensive understanding of how cybersecurity professionals detect and address threats. Ogee Studio focused on enabling customers to better deal with current and future cybersecurity challenges. Next generation designs enhanced visibility to threats, reduced overall complexity and shortened the investigation cycle enabling their clients to more efficiently deal with the volume, velocity and polymorphic nature of threats.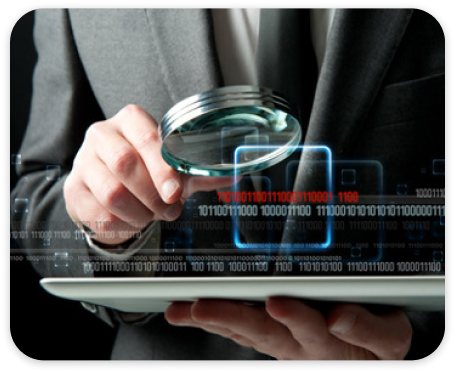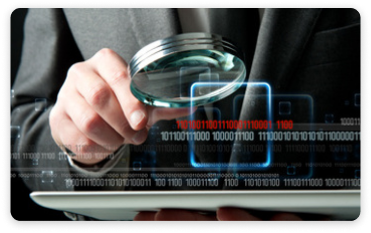 Next Generation Prescription Benefits
An innovative startup aiming to redefine prescription benefits for employers and health plans enlisted Ogee Studio to help them define a modern consumer experience to make medications more accessible, affordable and personal to consumers. Ogee Studio designed a simple easy to use mobile application which gives employers complete transparency and control over their prescription plan benefit performance as well as empowers employees and family members to easily enroll, compare pricing, take advantage of special offers and authorize purchases.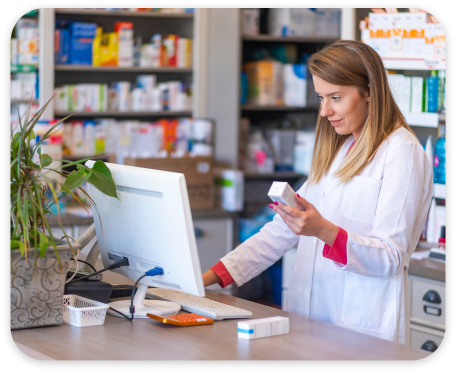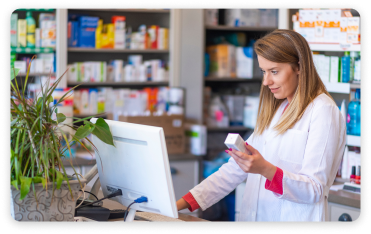 Multi-Cloud Application Security
A leader in next generation AI-driven security for cloud-based applications and workloads turned to Ogee Studio to create an end-user experience to see what what others cannot. From the thousands of workloads dynamically running within a datacenter, the unified user experience provides clear visualization and access controls for each application and its components, classification of tiers and traffic types and automatic generation of security policies to protect against both vertical and horizontal attack vectors. A state-of-the-art dashboard provides deep insights and analysis of vulnerabilities and ongoing threats, an assessment of security coverage and policy violations, and application compliance.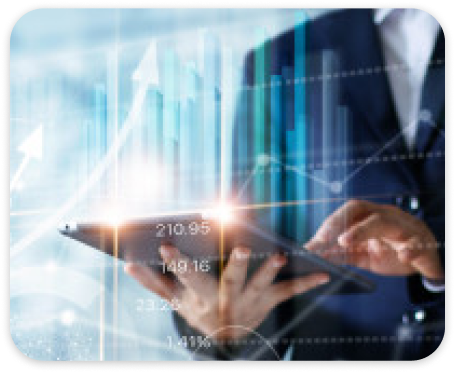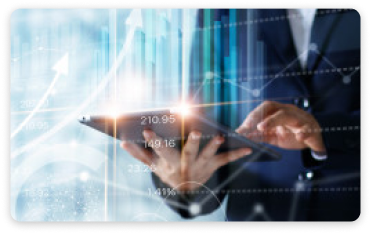 A market innovator of next generation intelligent vending solutions called upon Ogee Studio to deliver a superior smart vending machine experience for end-users and operators alike. Ogee Studio designs power the state of the art end-to-end offering. An intuitive mobile application allows end customers to receive personalized offers, select items with ease and make secure payments. A comprehensive suite of web and mobile applications provides simplified inventory management, monitoring and route management for operators and field personnel.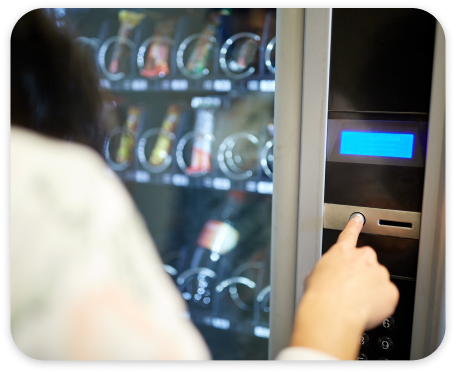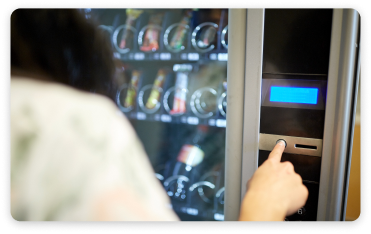 Discover the Difference. Discover Ogee Studio